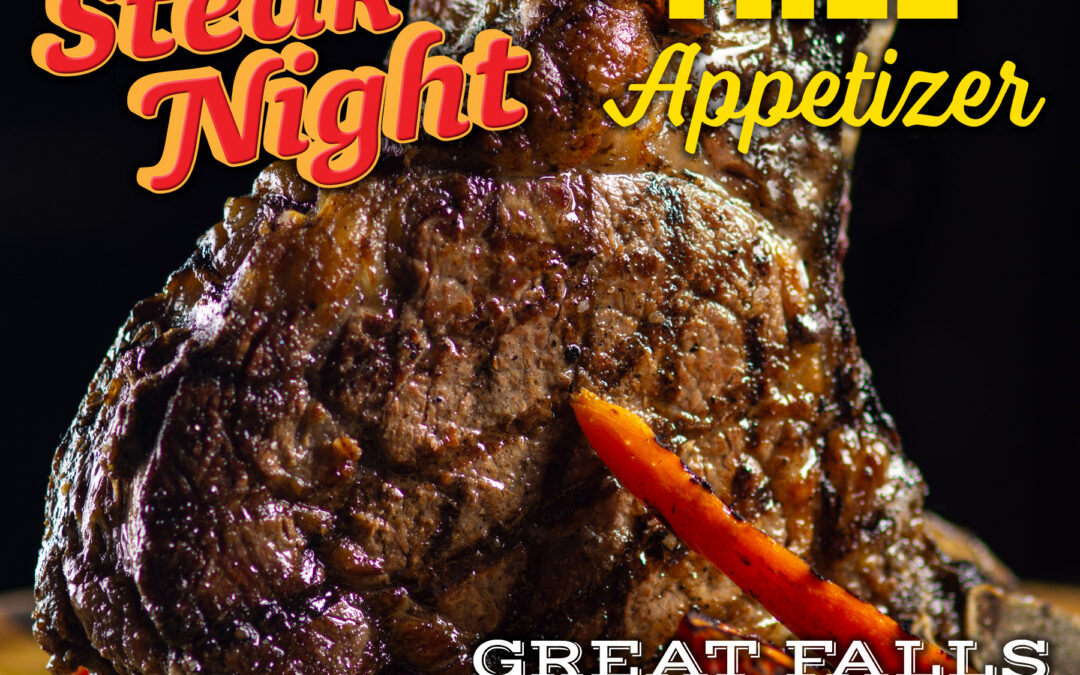 Every Wednesday Night is Steak Night! This Wednesday, get a FREE Appetizer when you order any steak!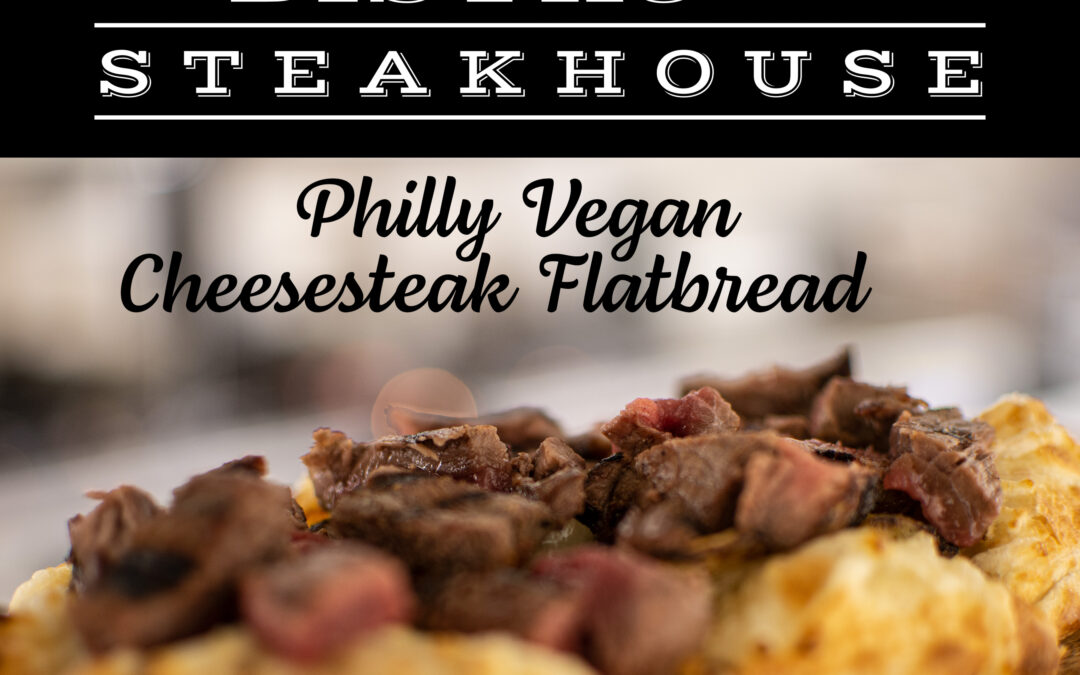 On Saturday, 11/23, Great Falls Bistro will be opening for dinner from 8:00 p.m. until 12:00 a.m. We look forward to seeing you there!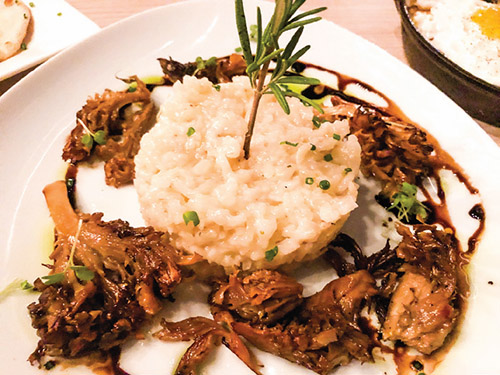 As seen on Jewish Link NJ The best kept secret in not just New Jersey, but all of the tri-state area, is about to become public knowledge, and when everyone you know starts talking about it, you can say that you heard it here first. I'm talking about Great Falls...